MOVERS BLUE FRIDAY DEALS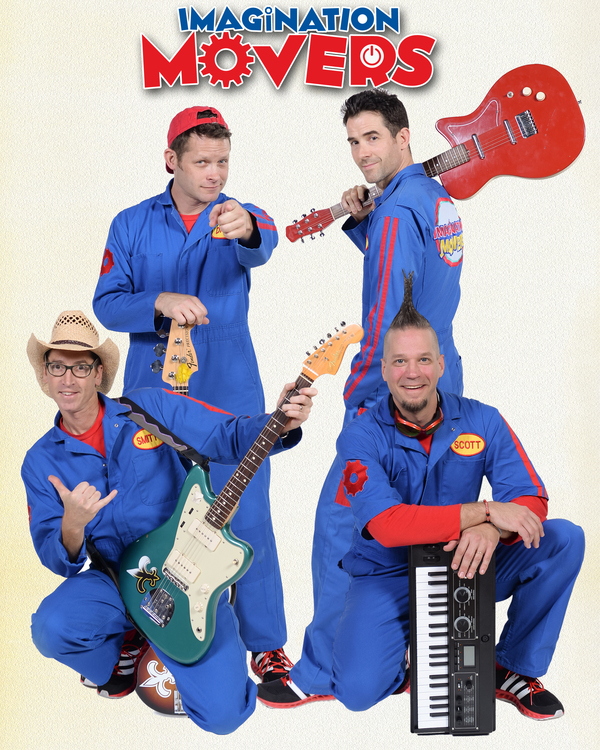 HAPPY HOLIDAYS MOVER FANS
Happy Thanksgiving to you and your families. We are thankful for YOU! In appreciation of our incredible fans, we're offering great deals in the Movers store through this weekend and continuing through the end of the year.
-Spend $50, receive FREE Domestic Shipping
-Spend $75, receive a FREE CD
-FREE New Movers Logo Sticker with every purchase
December Holidays (12/1-12/31)
-15% off cart *Including specialty items
-Spend $75, receive FREE Warehouse Mouse Ears
-FREE Name patch sticker with every purchase
MOVER FAN CLUB MEMBERS
Get a gift and give a gift. With any purchase, we'll gift a friend our new song Super Movers in your name.
And for $75, we'll include a digital download of Original Flavor.
EMAIL HERE with your purchase receipt and the email address of the friend that you'd like to gift the Super Movers song to.