New Super Movers Animated Trailer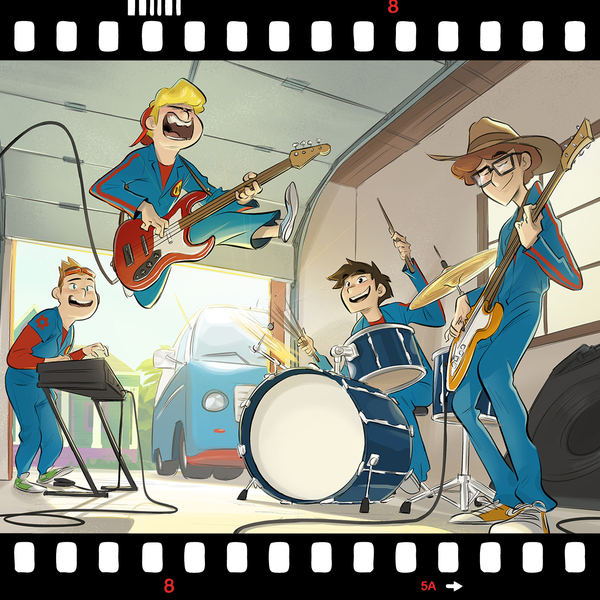 "Everybody has the power to become a super hero!" are lyrics sung in our new single Super Movers and it's also the heart behind a new animated trailer, starring your favorite Boys in Blue. Whether we are rockers or heros or helpers - we want to remind children and adults alike that they have the power - the power to be super kind, or a super big brother, or a super dancer, or super patient ;)

We'd love it if you would -
1) Watch it over and over by clicking here.
2) Like it.
3) Leave a positive comment (like we want to see this as a series).
4) Don't engage any trolls.
5) Support us by downloading the single here or here. It's a small act but goes a long way.