Movers on Demand Tour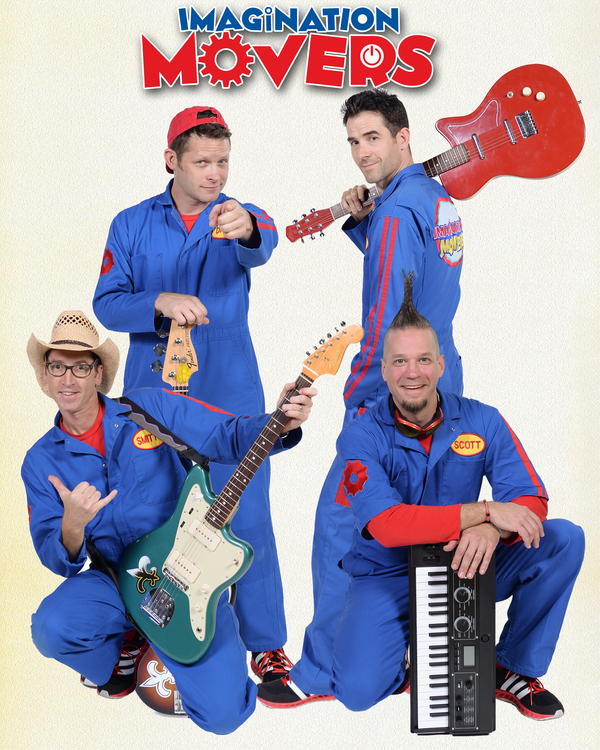 ANNOUNCING...
Imagination Movers at the Iroquois Amphitheater on Sat, August 26, 2017 at 6:00 PM!!!
Pre-Sale begins Tuesday, March 21, 2017 at 10:00 AM and ends on Thursday, March 23 at 10:00 PM! Movers Fan Club members will receive a special phrase to buy tickets early.
General on-sale begins Friday, March 24th.
MEET THE MOVERS Meet and Greet tickets will also be available.