It's Here!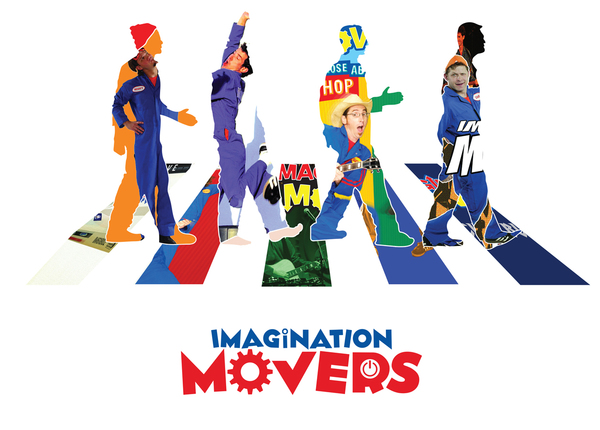 It's been over 2 years since we last released music. So, please enjoy our 10th album 10-4. The album features 13 audio snacks for your consumption, including such songs Butterfly Wings featuring the immensely talented Lisa Loeb, the hilarious ditty Socks about what else but collecting ... socks, and Is That Wrong, a musical mash-up of the book No, David! and The Black Keys, to name a few.
Please consider picking up an autographed copy from our store for you, your child's class, or your local library: imaginationmovers.com/store
Also, you can buy or gift a digital copy to someone who needs some positive music in their life: https://itunes.apple.com/album/id1444141478?ls=1&app=itunes
You can stream it on all your favorite platforms, too.