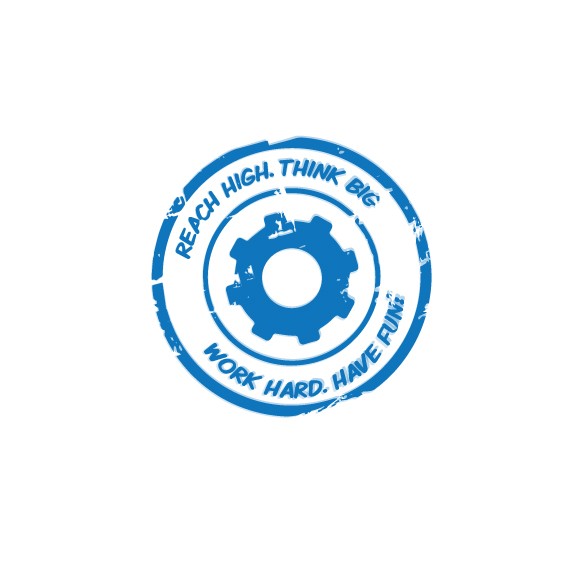 Movers Digital Fan Club Membership
The Imagination Movers fanclub is back! This 1 year membership to the Mover Nation includes the following exciting benefits*:
◦
Access to exclusive merchindise from the Mover Store
◦
Access to fan-club exclusive pre-sale tickets.**
◦
A Welcome e-mail from Rich, Scott, Dave, and Smitty.
*Digital memberships go into effect immediately at the time of purchase which is why they are non-refundable. Please see our Return Policy for details.
**Fan-club ticket/VIP presales are not available for all tour dates. When there is a fan-club presale, concert tickets/VIPs are purchasable on a first-come first-serve basis and are not guaranteed. When a code is needed for an upcoming presale, it will be posted in your Account Dashboard up to 10 minutes prior to that presale.
All sales are final.