With over 20 years of entertaining families, the Imagination Movers, comprised of four friends from New Orleans, have made hit music, toured around the world, and appeared on their Emmy-winning TV show, which you can watch on Disney+.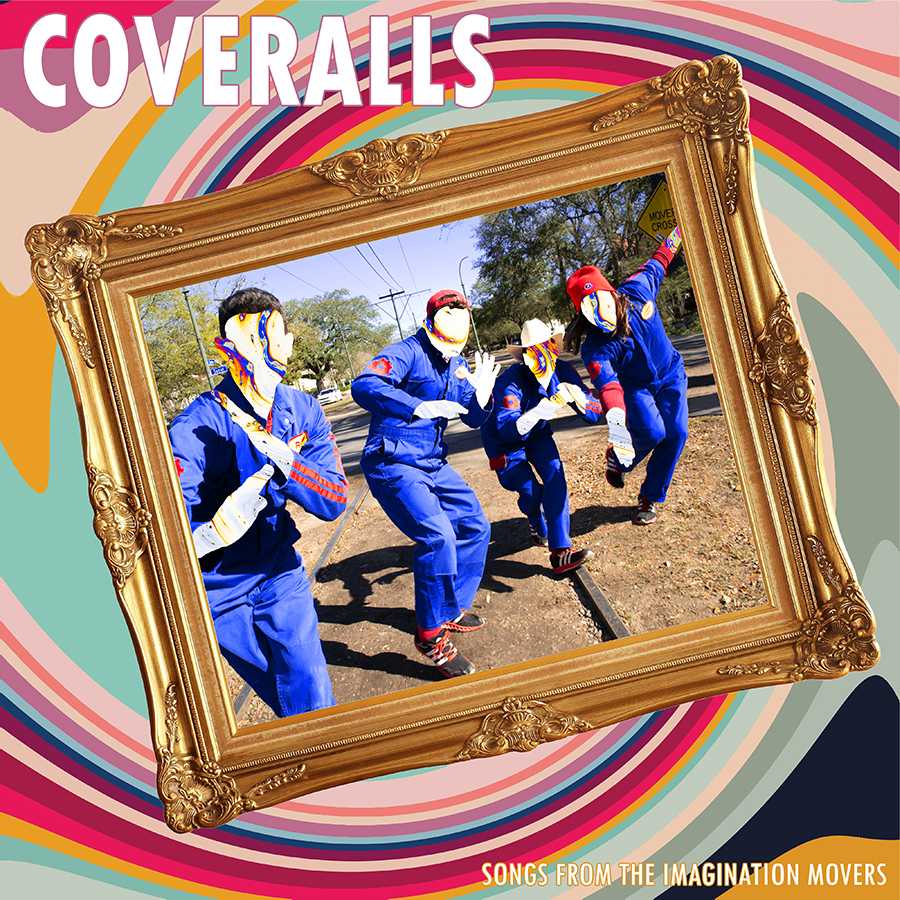 As forerunners of alt music for families and kids of all ages, Imagination Movers made it their musical mission to be treacle free, equipped with three chords and a desire to create an age and developmentally appropriate rock show, replete with flying toilet paper, vortex cannons, ginormous balloons, and confetti.
Over that time, they have met and influenced many other musicians and bands, some of who even grew up listening to early albums or watching the TV show. The Movers decided to ask these fellow artists to record and contribute Movers songs to a new album, "Coveralls" (not only a take on song covers but a reference to the blue jumpsuits the Movers are known for wearing).
The compilation of artists includes indie-pop groups Royal Teeth and GIVERS, ska band Mustard Plug, the Brooklyn-based alt band Laundry Day, Canadian shimmer pop Soul Push, surf rockers One South Lark +The Durbulence, along with the rootsy, Celtic-influenced sounds of Carbon Leaf. 

See what The Offbeat had to say.

Read the review by EartotheGroundMusic.